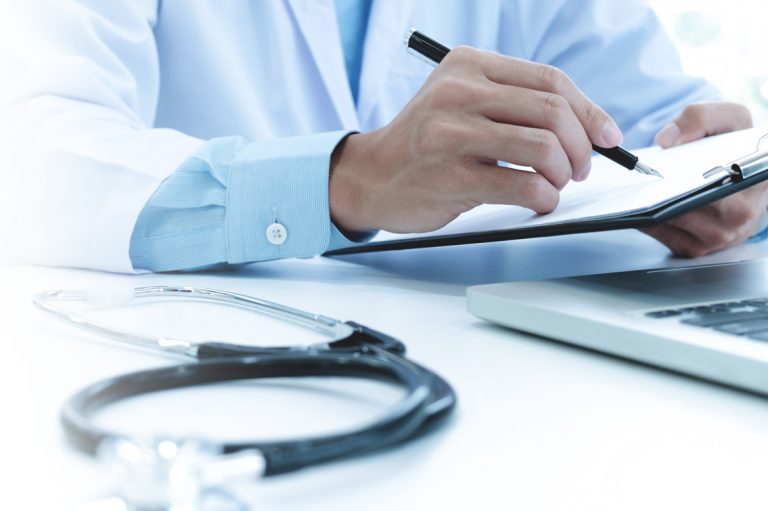 IJS Online from January 2018
Dear esteemed members of ASI,
During the Editorial Board meeting with the President ASI and other office bearers held on 15 April 2017, it has been decided to switch to "Online" version of IJS with effect from January 2018 after its approval in the GC and GB meetings. The Print version would be available on request and payment of Rs 100/ per issue (Annual subscription of Rs 600/ for six issues payable to the ASI -IJS account). This is for the kind information of all esteemed members.
Thank you. With best wishes,
Chairman / Editor IJS
Prof. Chintamani, Delhi