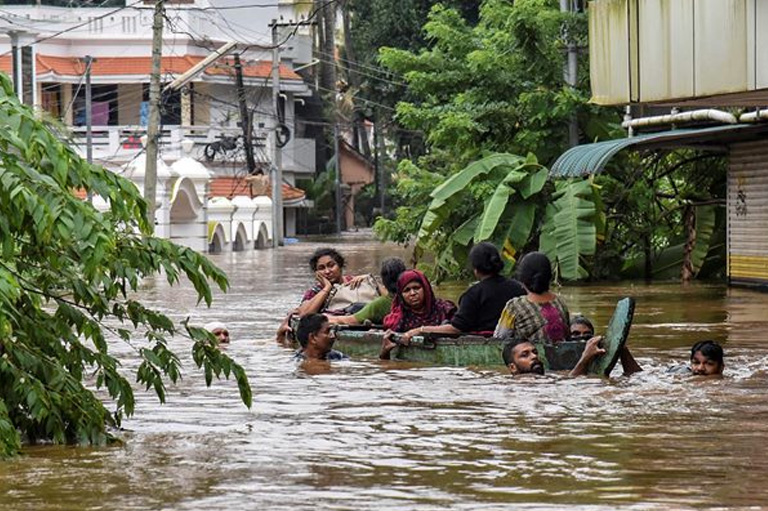 Earnest Appeal to Serve the Sufferings of Kerala Brethren
"The purpose of human life is to serve and to show compassion and the will to help others"
Kerala has been reeling under massive floods and many people have lost their lives and more than a lakh have been rendered homeless. They are witnessing the worst floods over the last century. Most places have been isolated and many have lost their properties.
ASI has always taken a lead to help the needy at times of disasters. In this critical situation, The President and the Entire Executive committee members would like to appeal all of you to help the people of kerala state to mitigate the sufferings. ASI will contribute Rupees Five Lakhs as part of our social commitment to serve our brethren in times of crisis. Many of our members have come forward to contribute to the social cause. If anyone of you are interested in serving the brethren, you may contribute to the ASI Relief fund by NEFT / RTGS in the following account
Name : The Association of Surgeons of India
Bank : Bank of Baroda
Branch : Triplicane Branch
A/c No : 06780400000023
IFSC Code : BARB 0 TIRUVA
(Note : Fifth character is Zero)
Members who are transferring the amount are requested to intimate the details to [email protected], [email protected] to keep track of the payment.
Our earnest appeal to you would be to contribute liberally.
Yours always in ASI Service.
Dr. Dilip S. Gode
President ASI
Dr. J. W. Ebenesh Bensam
Honorary Secretary