Greetings, Virtual ASICON 2020 – Announcement & Invitation
Dear Friends
Warm Greetings to you and your family on the occasion of India's 74th Independence day.
In light of the ongoing and unpredictable COVID 19 pandemic, the National Executive Committee at its specially convened meeting held in July 2020 has resolved to conduct "Virtual ASICON 2020" during the same dates (ie; 17 – 19 December 2020).
ASI Head Quarters will be hosting the virtual Conference. Consequently, ASICON 2021 would be held in Visakhapatnam & ASICON 2022 in Mumbai.
It gives us great pleasure inviting you to attend & participate in this scientific extravaganza. Efforts are underway to provide you with the best possible virtual Conference experience. Rest assured, no stone would be left unturned to ensure that your "virtual" experience of ASICON 2020 is both enjoyable and memorable.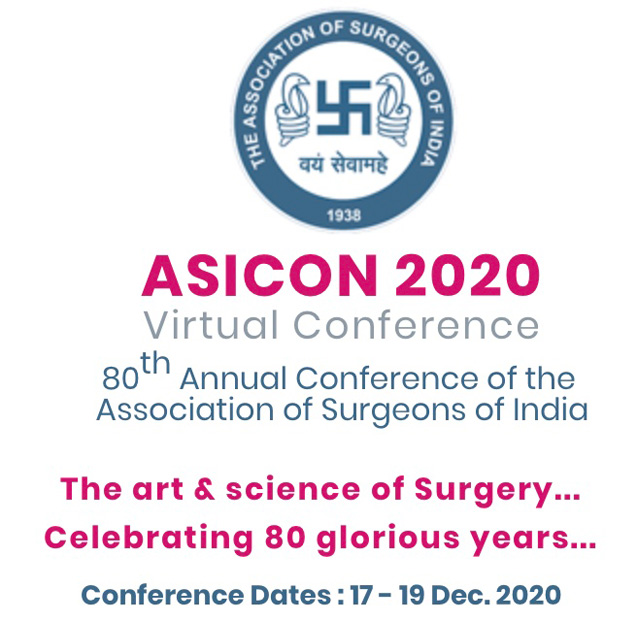 Please do visit the ASICON 2020 website and register for the Conference.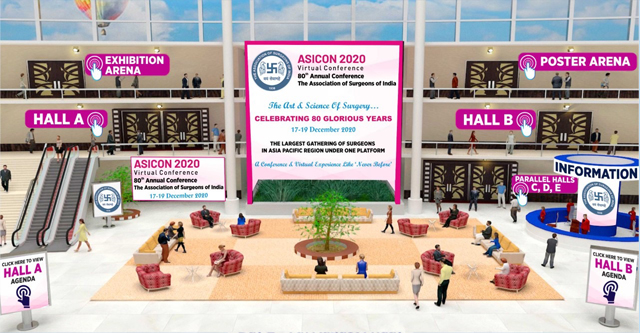 (PLEASE NOTE: This is only a representative image. The Lobby and Halls would be designed and customised in due course)
Look forward very much to the pleasure of meeting you virtually in December 2020.
Kind regards.
Sincerely Yours,
Dr. P. Raghu Ram
President
Dr. Sanjay Kumar Jain
Honorary Secretary